TokenPocket Wallet Tutorial
The following is a tutorial on wallet creation and asset import. If you already have a wallet and have completed asset transfer, please skip the following content and directly participate in the project.
The following is an example of creating a wallet on HECO, the process is similar for BSC and ETH.
Choose to create a wallet; select Huobi as the wallet system; create a wallet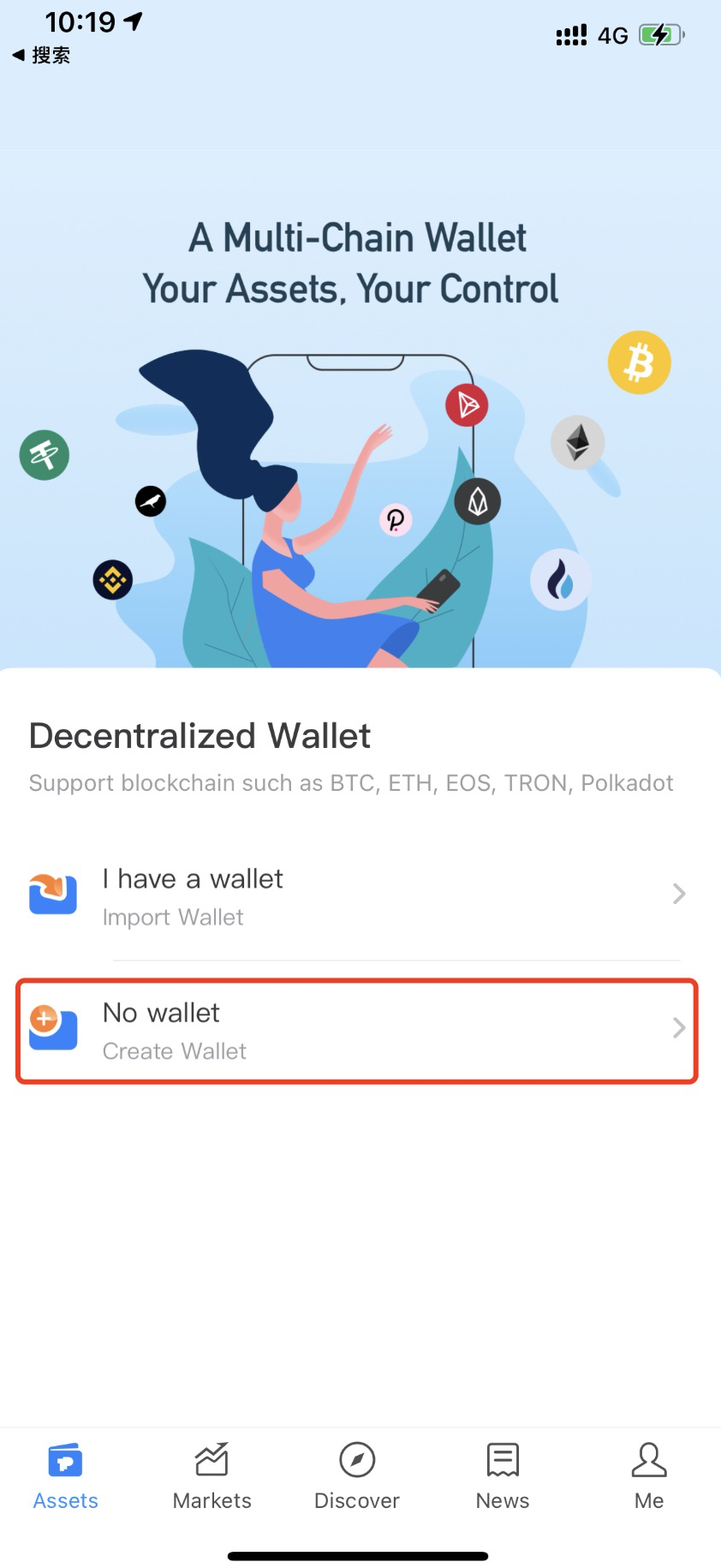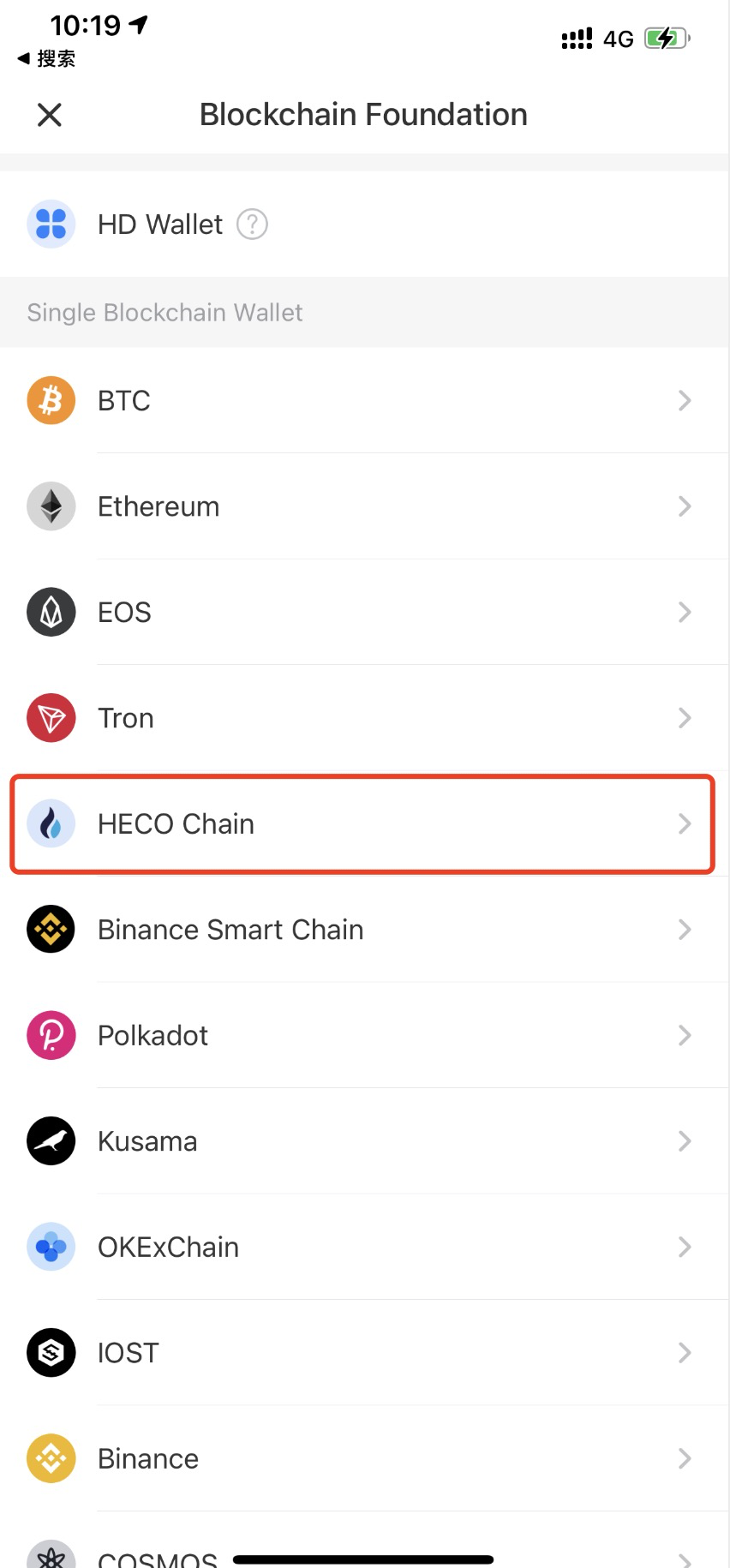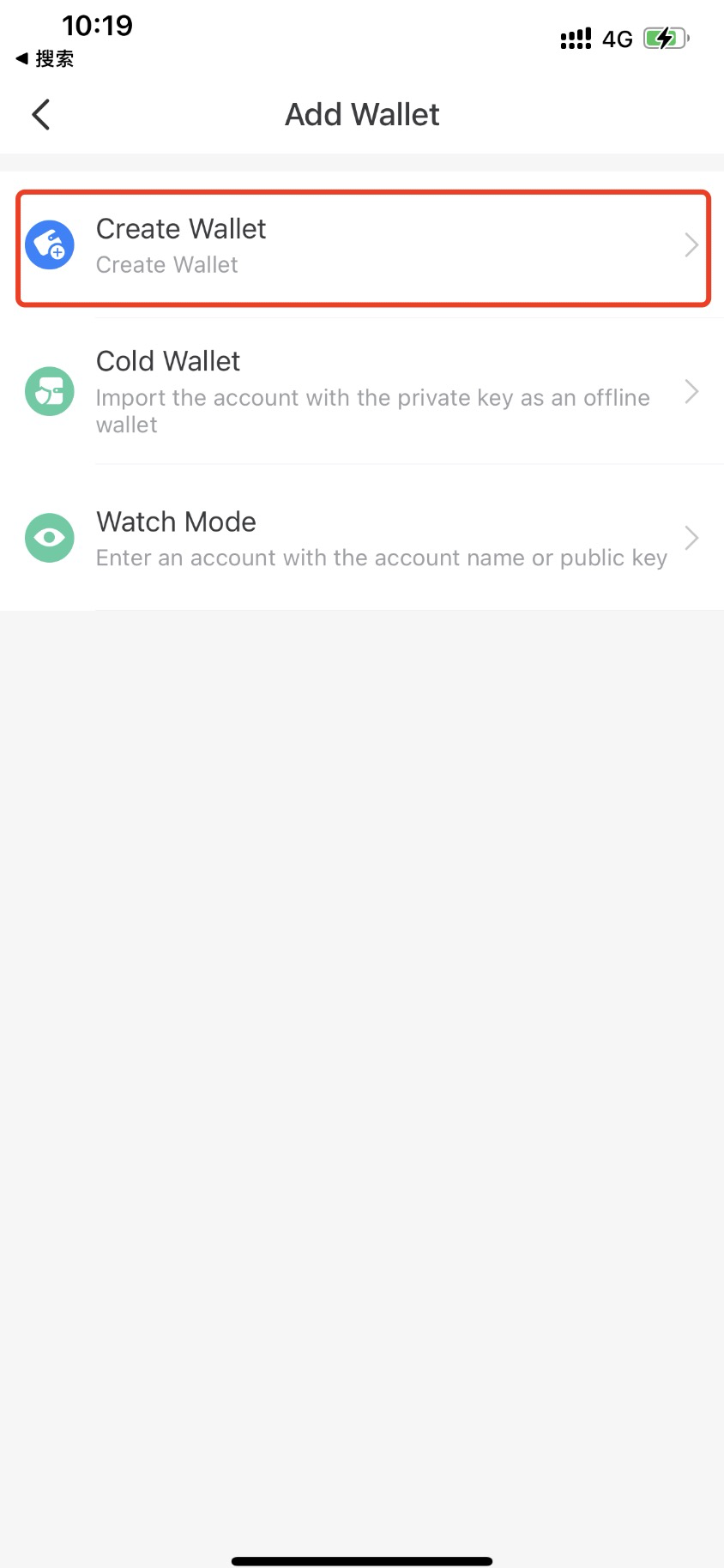 Set the wallet name and password to create a wallet; backup the mnemonic and verify. After successful verification, the wallet is created.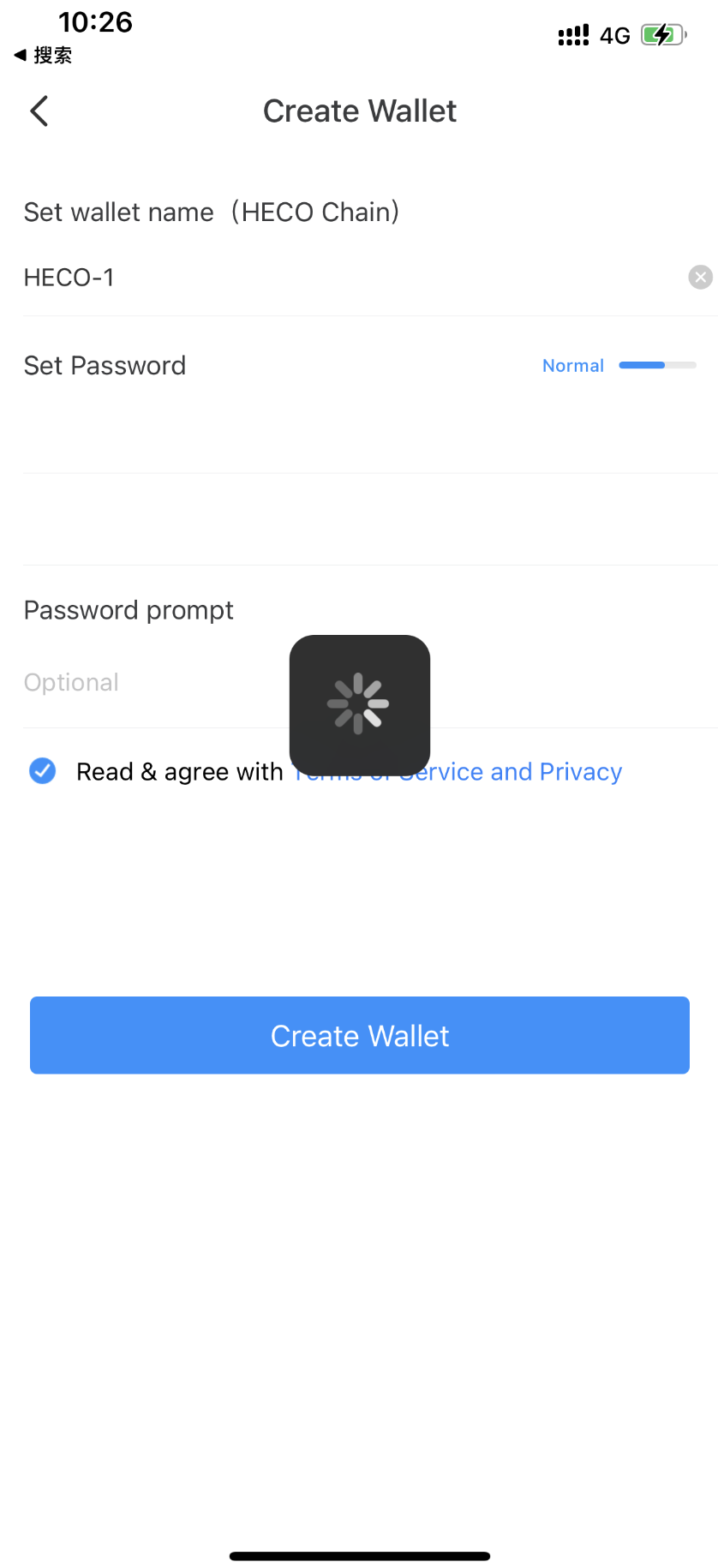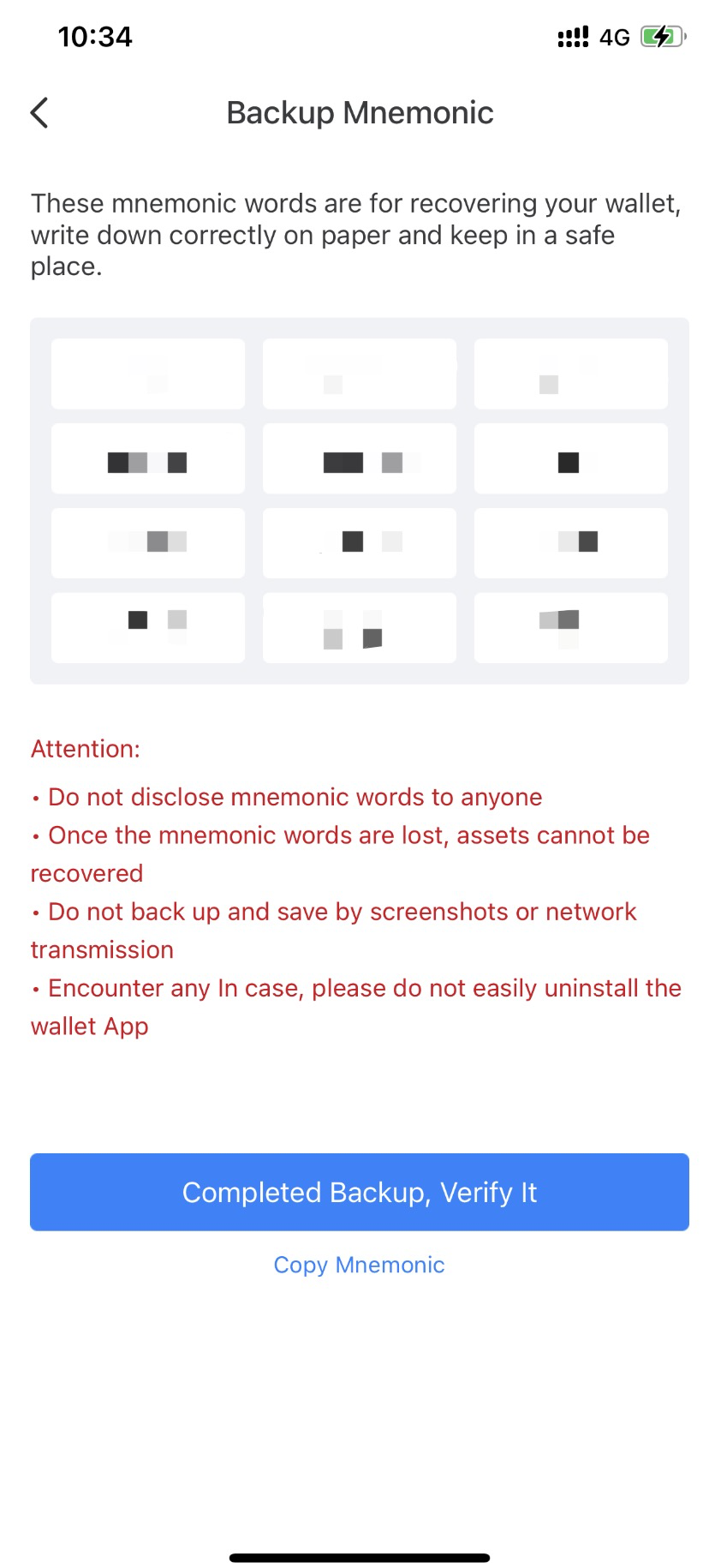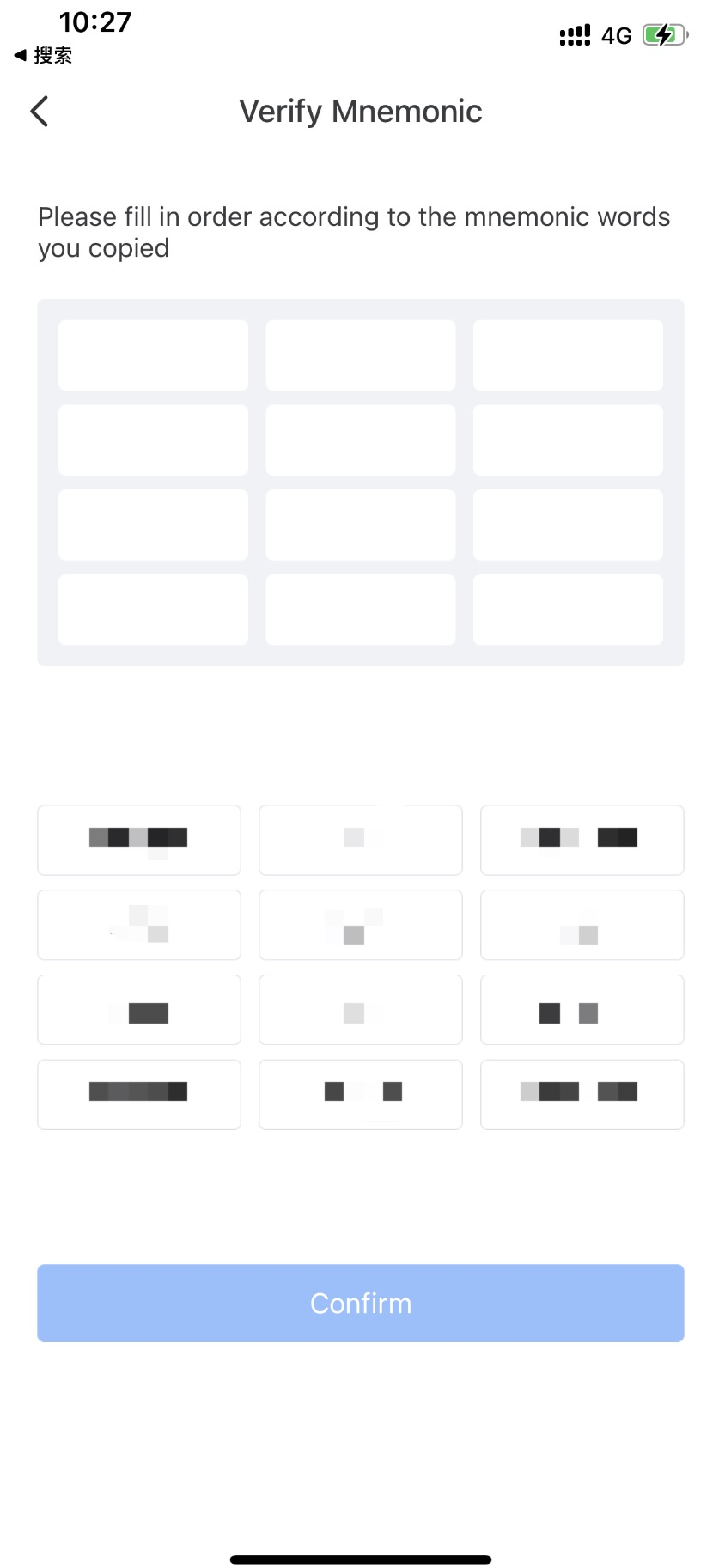 Select the Wallet to be connected.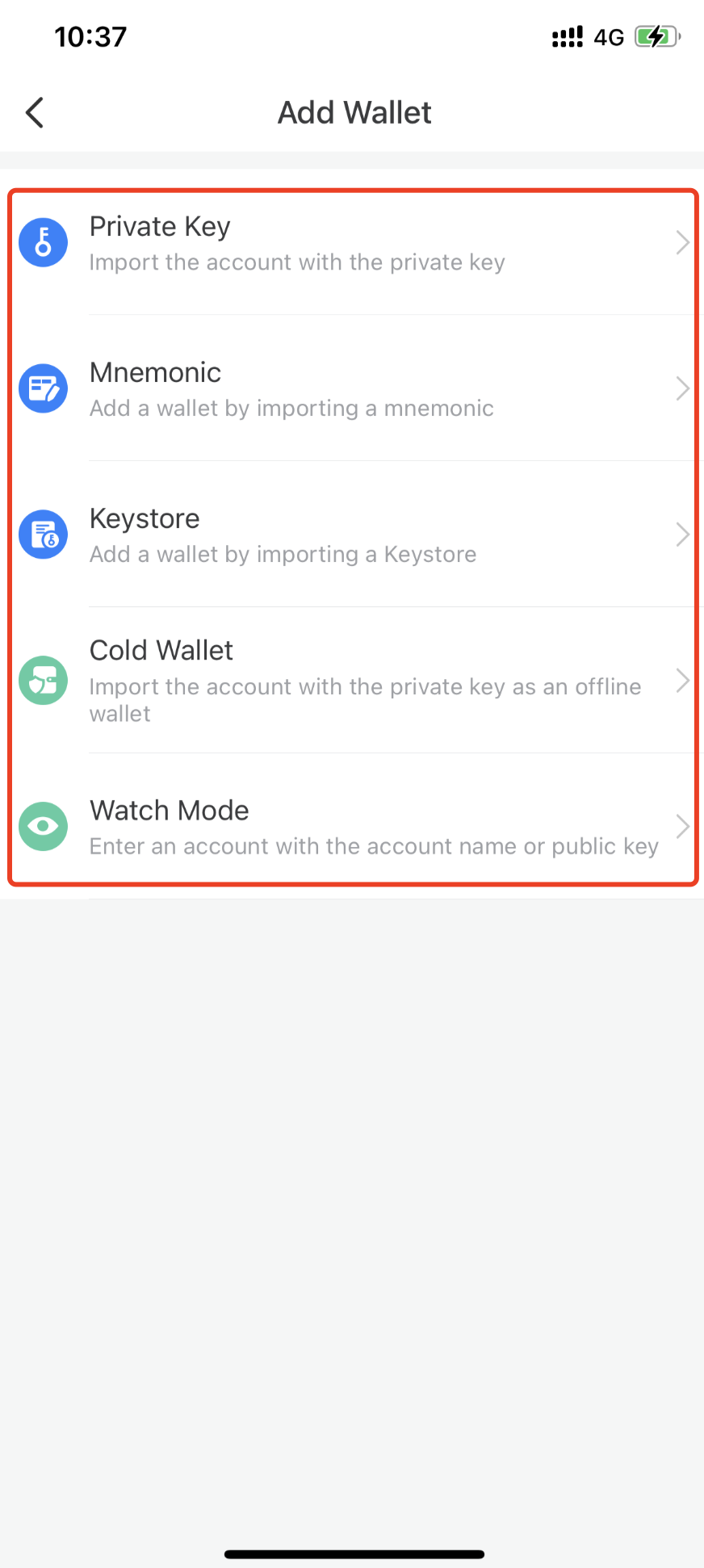 Add tokens, select Heco tokens and add them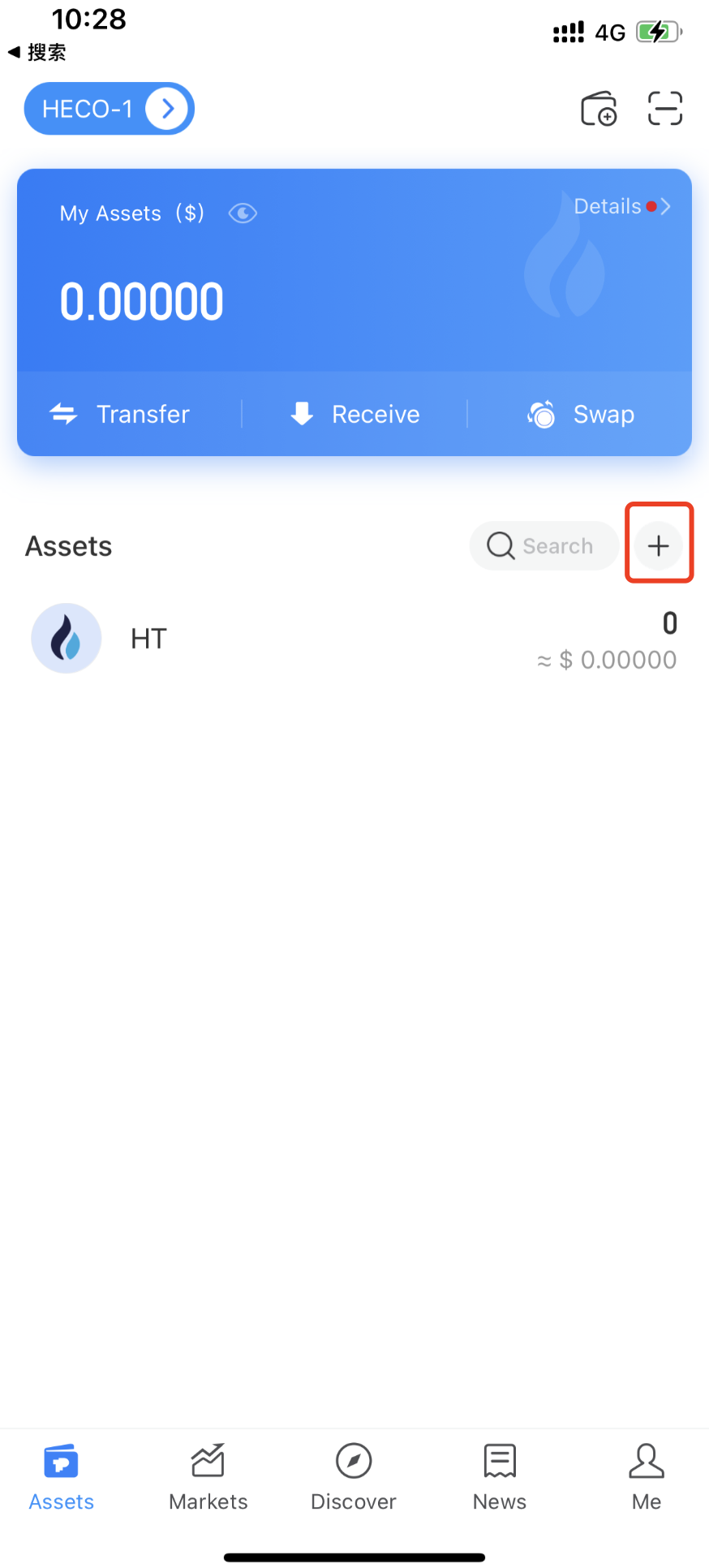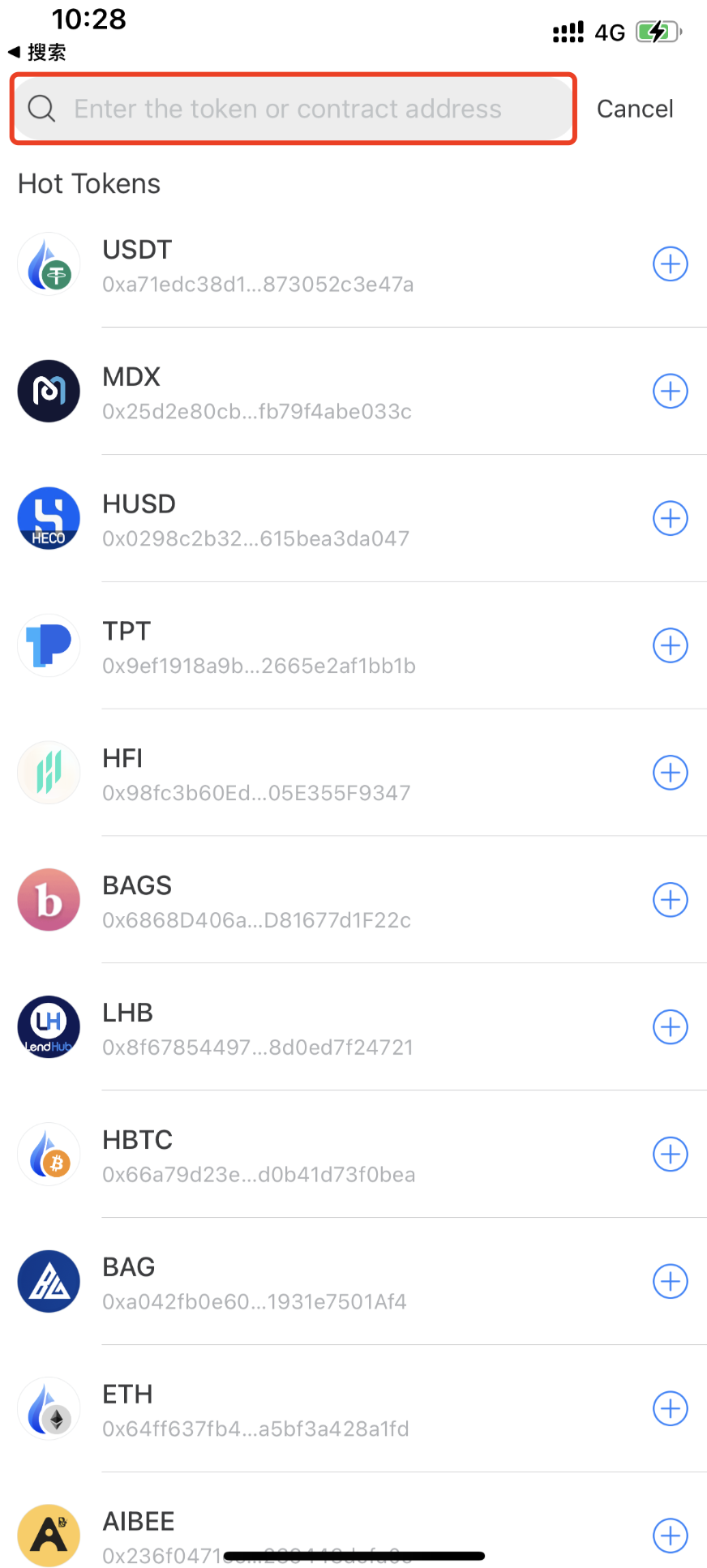 The contract addresses of various currencies are as follows:
HT: 0x5545153ccfca01fbd7dd11c0b23ba694d9509a6f
HUSD: 0x0298c2b32eae4da002a15f36fdf7615bea3da047
HBTC: 0x66a79d23e58475d2738179ca52cd0b41d73f0bea
ETH: 0x64ff637fb478863b7468bc97d30a5bf3a428a1fd
HFIL: 0xae3a768f9ab104c69a7cd6041fe16ffa235d1810
HDOT: 0xa2c49cee16a5e5bdefde931107dc1fae9f7773e3
QTUM: 0xc036fb5687a8c0ab438faa5c744b55fd705a0c56
LHP: 0xe499ef4616993730ced0f31fa2703b92b50bb536
USDT: 0xa71edc38d189767582c38a3145b5873052c3e47a
HLTC: 0xecb56cf772b5c9a6907fb7d32387da2fcbfb63b4
MDX:0x25d2e80cb6b86881fd7e07dd263fb79f4abe033c
Transfer assets to your wallet
Users are free to choose the corresponding assets and withdraw Heco chain tokens to their wallets.Copy and paste the wallet address into the withdrawal address field on Heco.